Elevate Your Social Presence with Our Instagram Ads Services
In the era of digital technology, Instagram has evolved into a strong platform for businesses to engage with their intended audience and drive amazing growth. Do you want to maximize the power of Instagram advertising? Look no further than Nixxe Solutions! Our experienced Instagram Ads Services aim to help you stand out, engage your target audience, and achieve extraordinary results.
Why Does Your Business Need Instagram Marketing?
Our Comprehensive Instagram Ads Services
Instagram Ad Campaign Creation
We begin by creating fascinating and persuading Instagram Ad campaigns that speak to your target demographic. We ensure your advertisements stand out in the crowded Instagram feed with attention-grabbing pictures and convincing ad copy.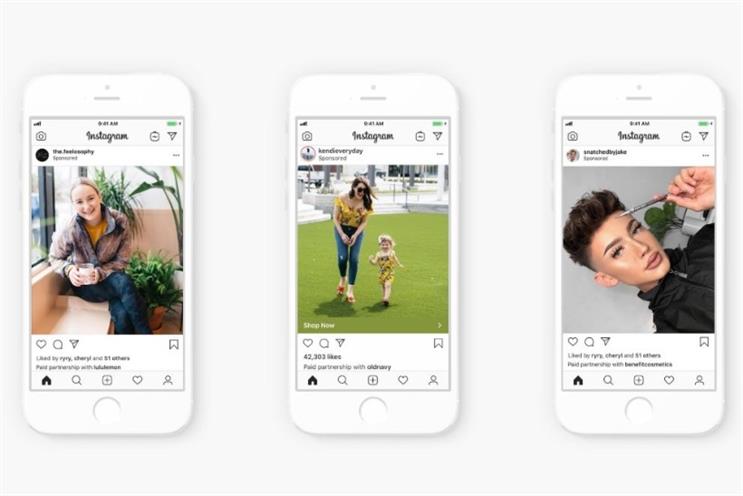 Audience Targeting and Segmentation
Our Instagram Ads managers use cutting-edge targeting strategies to find and connect with your ideal audience. We maximize the impact of your ads and reduce the wastage of ad spend by segmenting your target audience based on their demographics, interests, and behaviours.
Ad Copywriting and Design
Creating the perfect ad copy and imagery is essential for grabbing Instagram users' attention. Our skilled graphic designers and copywriters work together to produce visually attractive advertising and effectively elicit responses.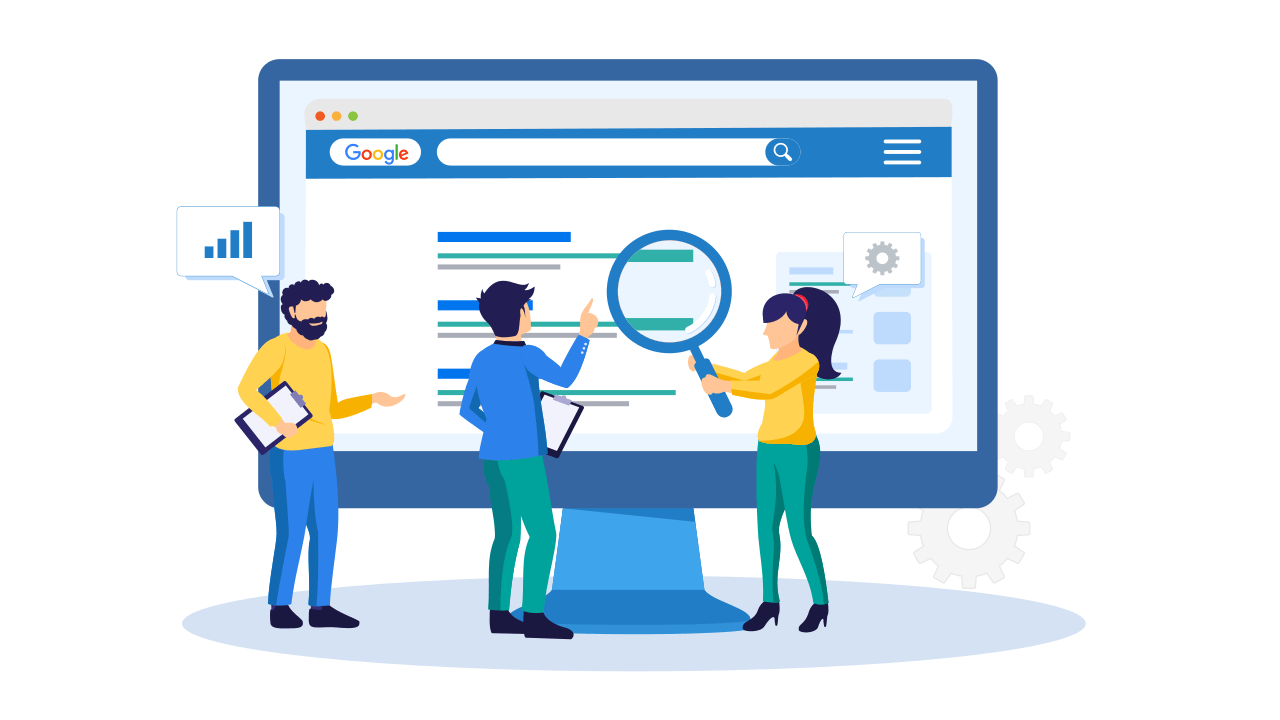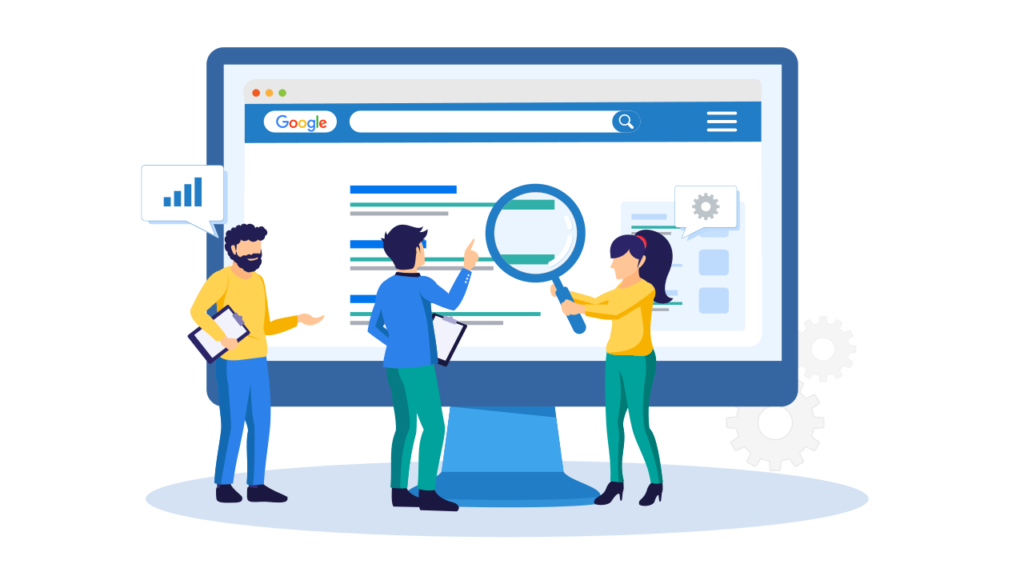 We don't just set them and forget them. The effectiveness of your Instagram paid Ads is regularly tracked and evaluated by us. It enables us to optimize your ad expenditure and ROI by making data-driven modifications.
Our Instagram Shopping Ads can assist you in showcasing your products to your audience directly if you sell goods online. You may generate visitors and sales directly from Instagram with the help of a seamless shopping connection.
Utilize the effectiveness of stories by using our Instagram Story Ads services. Engage your audience with full-screen, immersive advertisements that hold users' attention and increase conversions.
We use remarketing strategies to engage users who have previously interacted with your brand but didn't convert. It helps you recapture their interest and drive conversions.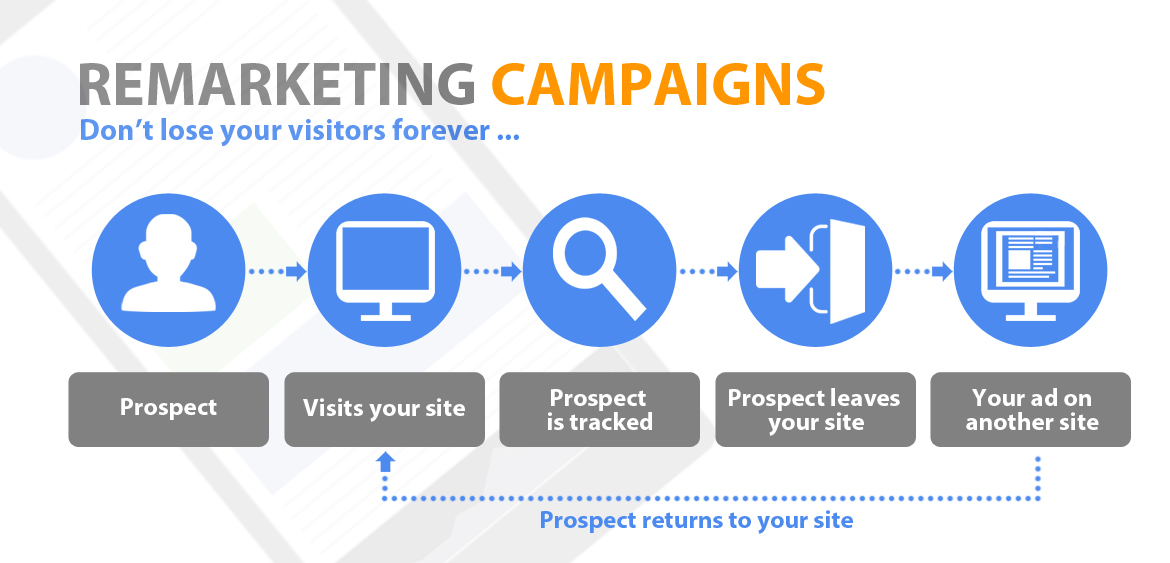 Why Choose Nixxe Solutions as an Instagram Ads Manager?
We start by researching your business, target market, and competitors to create an effective advertising strategy. It ensures that your Ads on Instagram are highly targeted and effective.
Our creative team is skilled in grabbing viewers' attention. We create aesthetically attractive and intriguing ad content that effectively communicates your brand's narrative to Instagram's visually inclined users.
We manage every aspect of your Instagram advertising campaign, from ad development to budget control and optimization. For maximum ROI, we closely monitor the effectiveness of your campaign and make data-driven adjustments.
We use advanced targeting techniques to ensure your ads reach the right audience. We have options for targeting based on demographics, interests, or behaviours.
Engagement and Conversions
We put genuine business results ahead of merely obtaining likes and clicks. To maximize your ROI, we work to increase your engagement, lead creation, and conversion rates.
We often deliver clear reports focusing on essential performance measures. Thanks to this transparency, you can monitor the progress of your Instagram advertising initiatives.