Elevate Gaming Experiences with Our Android Game Development Services
In the dynamic realm of mobile gaming, Nixxe Solutions emerges as a trailblazer, offering unparalleled Android game development services that hold the potential to revolutionize the industry. With a consistent history of exceptional accomplishments, we position ourselves as the preferred partner for those ready to dive into the thriving realm of Android game development. Our skilled Android app developers do thorough research and analysis to fulfill your needs and aspirations. We use diverse tools to craft tailored applications with substantial potency across various Android devices, offering custom solutions that align with your requirements.
OUR ANDROID GAME DEVELOPMENT SERVICES
Android Game Development Consultation
We offer the best consulting services to help you guide the complex Android game app development process. Our consultants have vast industry experience and can deliver valuable insights into every stage of the development process, from concept to launch.
At Nixxe Solutions, our journey begins by laying a robust foundation through meticulous requirements analysis. We delve into your ideas, enhancing them optimally. Additionally, we engage in consultative discussions to tackle the most intricate aspects of your game's development.
Following our initial discussions, we conduct comprehensive market research and a discovery phase whenever necessary. This approach streamlines development by leveraging accurate market insights, facilitating a workflow aligned with market realities.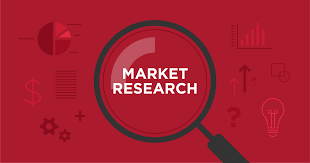 Complete Development Cycle
We can manage every aspect of the development process, from game design and asset creation to user interface (UI) design and testing to create high-quality mobile games, promoting your business performance to remarkable heights.
With mastery in 2D and 3D Android game development artistry, our skilled artists expertly create beautifully -optimized assets tailored to your Android game. Drawing on their expertise, they infuse your app's world with distinctive models and animations that capture users' attention, improving their immersive experience.
Exemplary UX/UI Android Game Design
Our designer specializes in developing modern, user-friendly interfaces for various Android games. Through their creative prowess, they incorporate intuitive designs that beckon players to embark on their gaming journey, enticing them to press the start button and delve into an ocean of joy.
Complete Testing & Monitoring
Our experts conduct exhaustive tests to ensure your Android game functions seamlessly, free from significant bugs or performance hiccups. This meticulous testing guarantees a flawless and enjoyable gameplay experience for users.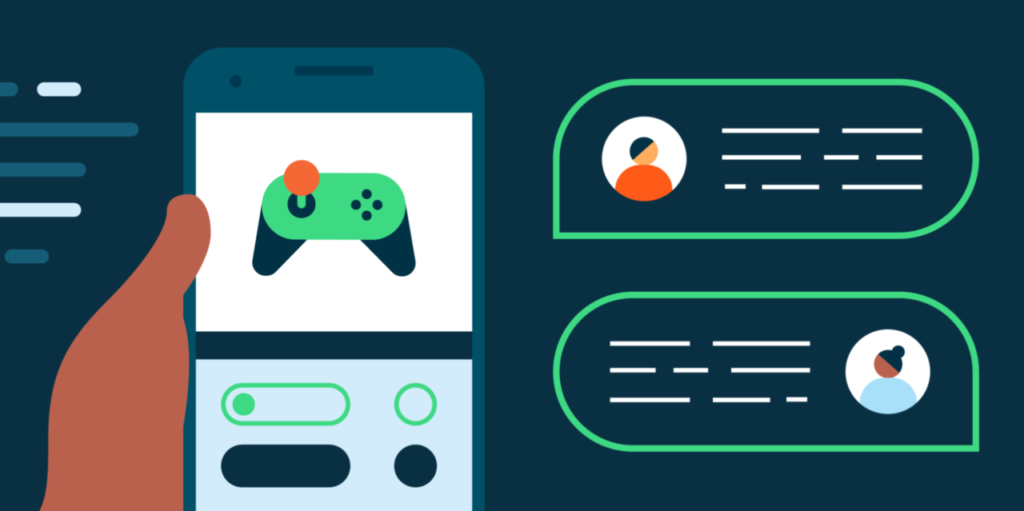 Once your game attains a state of technical excellence, we evaluate your feedback and finalize the game. With technical issues addressed, we released the game on Google Play. Player feedback becomes the compass for further updates, allowing us to refine your Android game iteratively.
Ongoing Support and Maintenance
Through our Android game development solutions, you can streamline resource management and guarantee consistent updates, bug-free performance, and optimized gameplay for your released game. Trust in our commitment to maintaining the excellence of your gaming creation.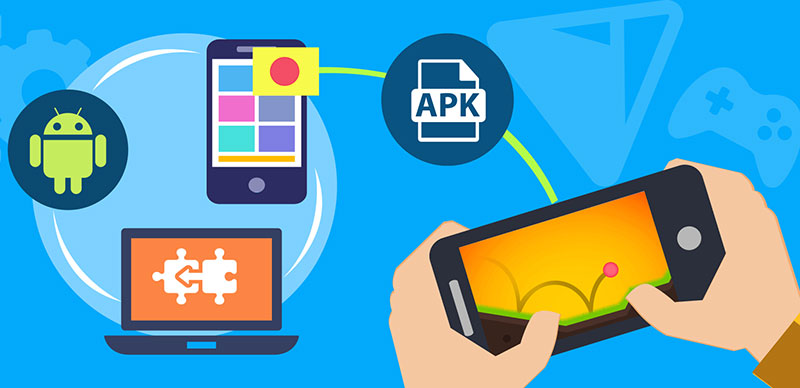 ADVANTAGES OF ANDROID GAME DEVELOPMENT
WHY CHOOSE NIXXE SOLUTIONS FOR CREATING ANDROID GAMES?
Our Expertise
Backed by a team of innovative minds and visionary developers, Nixxe Solutions is your gateway to developing immersive, entertaining, and high-quality Android games. We understand that the mobile gaming landscape thrives on innovation and diversity. We acknowledge that the mobile gaming landscape thrives on diversity and creativity. As a result, our skilled team can create games in various formats and genres, appealing to a diverse audience.
Tailored Excellence
Our persistent dedication to adapting our services to your specific aims and objectives sets us apart from the competition. Our Android game development process is a collaborative adventure in which your ideas and aspirations are effortlessly integrated into each development phase. We understand that each game has its unique story, and our staff is skilled at weaving your tale into engaging gaming experiences.
Innovation Redefined
As the best Android game development studio, we thrive on pushing the boundaries of creativity and innovation. Our developers stay updated on the current trends, cutting-edge technologies, & industry best practices, ensuring your Android game stands out in a fiercely competitive market. Whether it's harnessing the power of augmented reality, creating intricate multiplayer ecosystems, or inventing unique gameplay mechanics, we are geared to turn your boldest concepts into tangible gaming realities.
Quality Assurance
We understand that success in Android game development depends on the seamless integration of artistic brilliance and technical insight. To this end, as the best Android game development company, we emphasize quality assurance. Rigorous testing, optimization, and iterative refinement are integral components of our development process, guaranteeing that your game meets and exceeds industry standards.
Leverage the Momentum
The Android game market is a world of limitless opportunities, and as an expert Android game app development company, we are here to be your catalyst for success. With our expertise, you can tap into a vast user base, capitalize on emerging trends, and carve a niche for your brand. Our Android game app development services promise profitability and an enduring legacy in the gaming industry.