NFT Marketplace Development
Transforming Business with NFT Marketplace Development Solutions
Rethink your business strategy with cutting-edge NFT marketplace development solutions that use blockchain technology. Based on safe and transparent solutions, it offers new options for your business to streamline your operations. Whether you need consulting or custom development for marketplaces, get the help of expertise to capitalize on the expanding market. With experience in various industries, you can develop an exceptional shopping experience for your customers. 
NFT Marketplace Development Services
Maximize the potential of NFT services with our cutting-edge development solutions. Leveraging the most up-to-date advancements in blockchain technology, enabling businesses with seamless, secure, and robust NFT solutions. 
Get high-quality results on time within your budget cap. The team of NFT developers is highly equipped with the latest knowledge and trends in the market. Whether you need consultation or a successful product launch, you will get help with the right blockchain platform. The top-notch consultancy service fully understands your business requirements and assists you with exciting opportunities.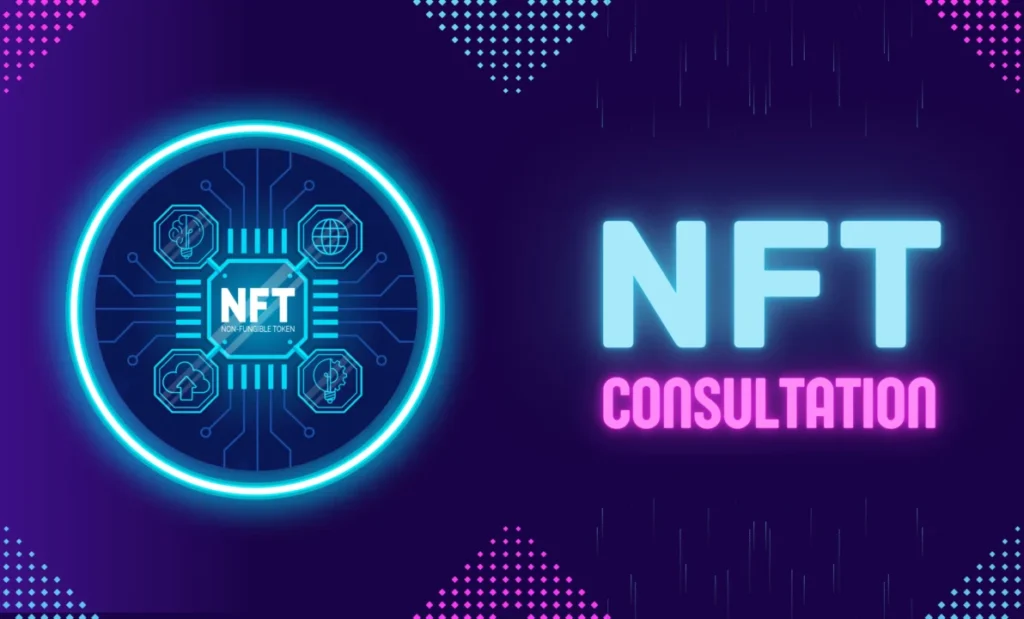 NFT Development for Marketplaces
Gain a competitive edge in the NFT landscape with flawless marketplace development. It gives you a user-friendly, secure, and scalable solution to streamline your business operations. With cutting-edge blockchain technology, get a higher traffic volume without glitches or bugs. The team works closely with you and provides a market that helps you achieve your business goals.
Ensure seamless migration of NFTs without affecting business operations. The developing experts ensure scalability, stability, and security in the migration process. With advanced security protocols, business operations become safe and secure without disruptions. It ultimately gives you a hassle-free experience that helps you bring ease to your business.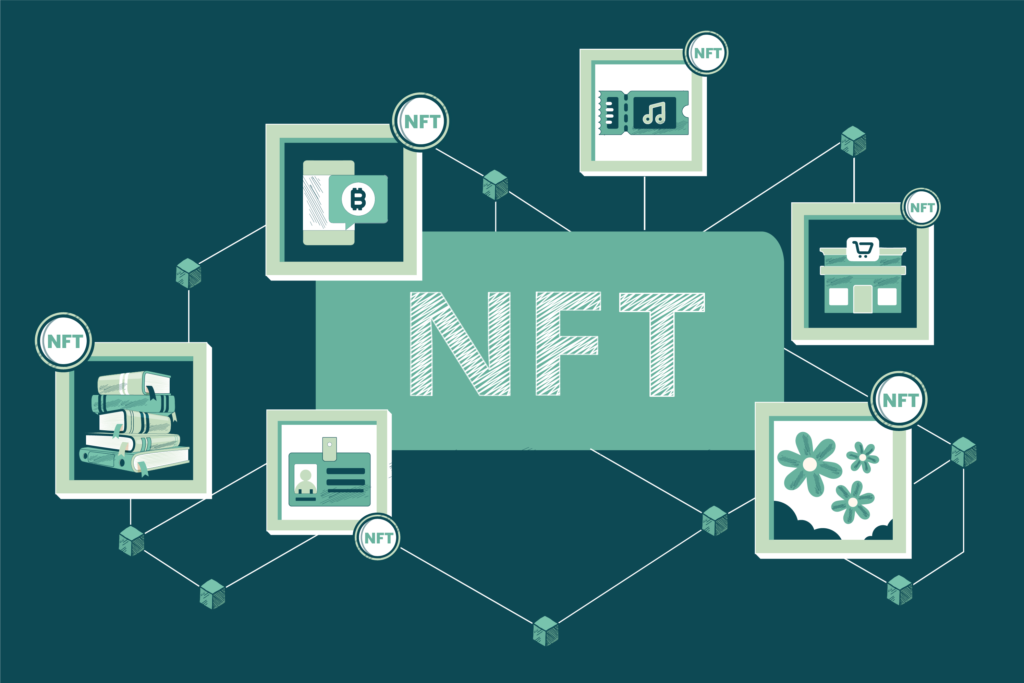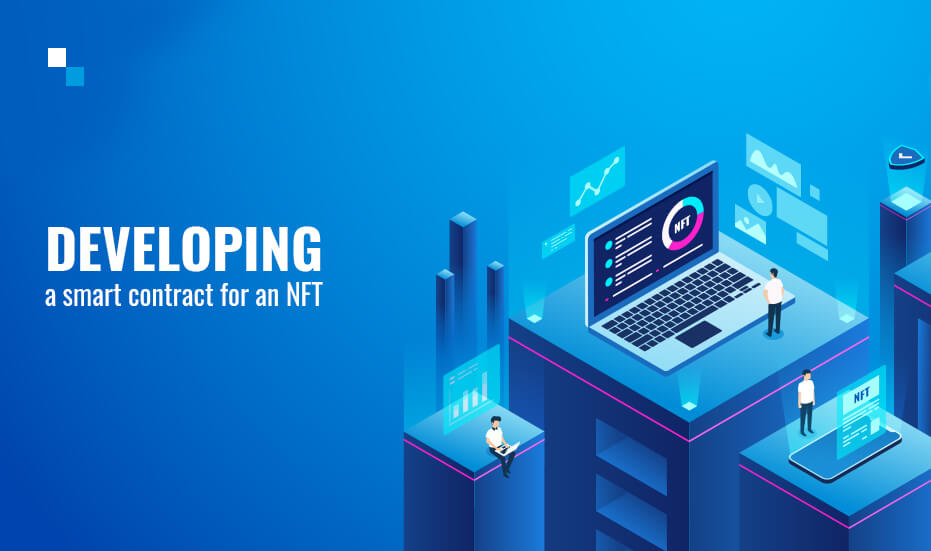 NFT Smart Contracts Development
With cutting-edge technology and proven techniques, get well-optimized NFT smart contracts for success. Make complex processes easier without the risk of human error, fraud, or manipulation. Whether it is finance or any department, enable self-executing transactions without human intervention. Enhance trust and accountability for your business aligned with your goals perfectly. 
Receive a bug-free NFT marketplace that meets higher usability and performance standards with comprehensive testing services. Get an application that is thoroughly tested and well-optimized for success. The experts are always committed to delivering high-quality solutions meeting your business needs. It ultimately helps you unlock the potential of the market.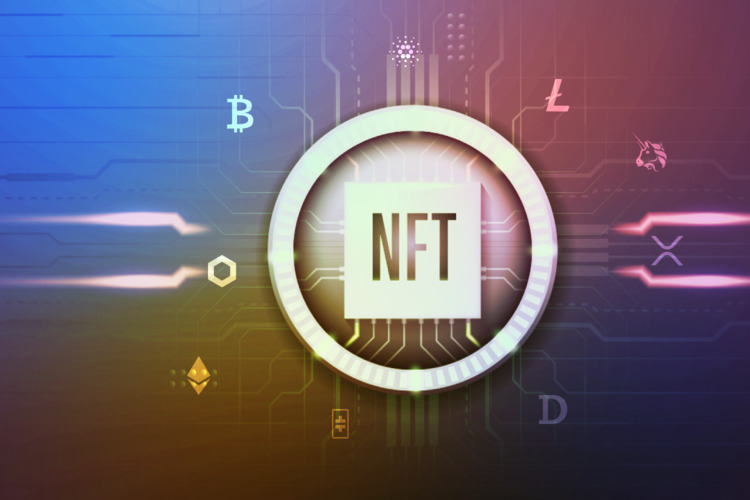 NFT User Interface Design
Provide enjoyable user experience to your customers with intuitive and engaging navigational design. UI/UX designers tirelessly ensure that your NFT application is user-friendly and easy to use. From start to finish, whether you sell, buy, or trade NFTs, the applications are made for a seamless experience. It ultimately enables users to come back for more! 
Stop worrying about the security of your NFT assets and get rid of extra fees. Wallet development solutions help you securely store, manage, and trade assets. It results in a handful of savings for your business to be re-invested in future opportunities. By leveraging blockchain, you may stay ahead of the curve by protecting your assets.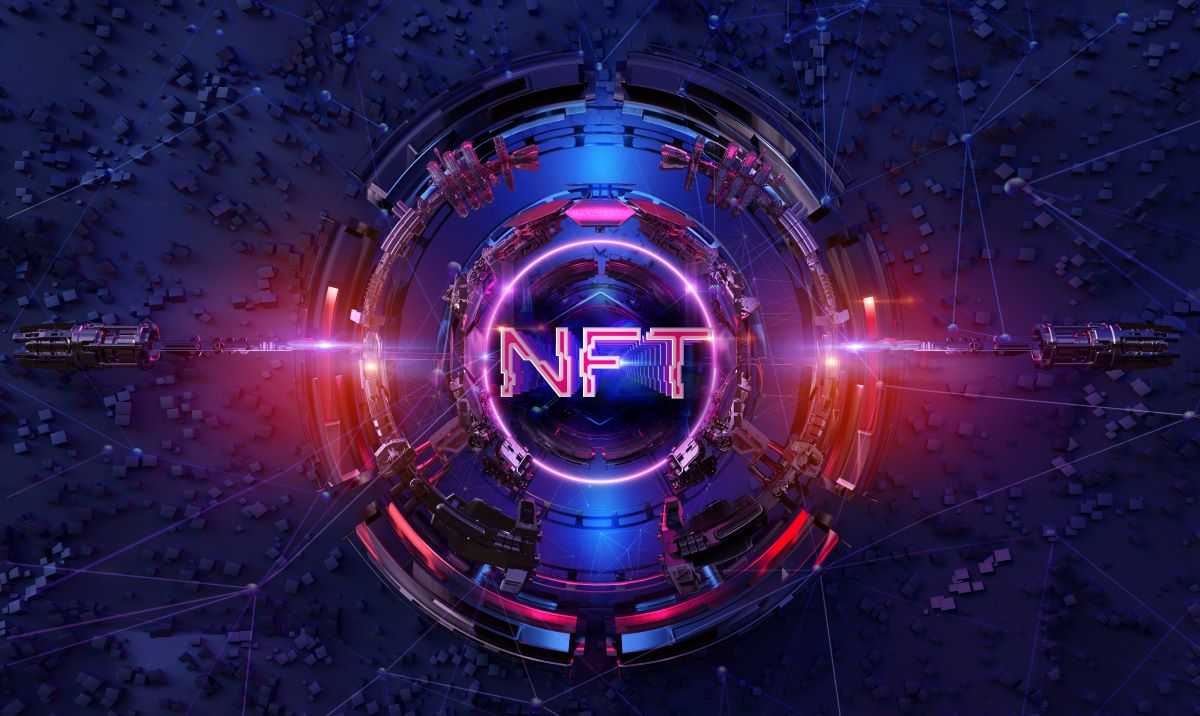 Leverage the power of NFT development for gaming services that help you develop engaging and interactive user experiences. It ultimately creates valuable game assets that players can own and trade. From character and item creation to integrating NFTs into game mechanics, the developers assist you in achieving your goals and objectives.
How Does the NFT Development Process Works?
The efficient process starts with skilled developers who will walk through asset selection to platform deployment. Get the help of experts with extensive expertise, allowing you to construct a marketplace that meets exact requirements.
Why Choose Nixxe's NFT Development Services?
Expert NFT Integration
Hire the mort experienced NFT marketplace development company to build different functionalities to develop apps from scratch, successfully integrating them into the existing marketplaces. It ensures digital assets are tokenized successfully, allowing users to trade efficiently.
NFT Security-Driven Development
Complete audit and security tests help you identify and fix any loopholes in the source code and prevent malicious attacks. The NFT experts are dedicated to ensuring the marketplace's security and helping your business grow.
Multiple Currency Support
NFT markets have built-in exchange hubs that provide currency support round-the-clock. It allows the platform to support cryptocurrencies and fiat currencies, making trading easier for clients.
Intuitive User Experience
NFT development solutions include providing the end-users with an intuitive UI/UX experience. It can be quickly brought up to the app stores with user-friendly mobile apps, ultimately developing the experience.