Revotionalize your eStore with Shopify Development Services
Transform your e-commerce business with our Shopify development services. Our Shopify experts can help you create a beautiful, user-friendly store to enhance customer experience and boost sales. We offer various services, from store design and development to marketing and SEO. We can help you gain your business goals, whether you're beginning a new e-commerce business or changing an existing one.
Say Good Bye to Outsourcing Problems with Proven Shopify Development Solutions
Nixxe is a leading development company that offers proven Shopify development solutions to help businesses of all sizes succeed online. We have expert Shopify developers who specialize in building custom stores that are both user-friendly and secure. We know that outsourcing Shopify services can be a risky proposition. You may be concerned about communication, quality control, and security issues. As a result, we provide unique benefits that make us the best choice for Shopify development services:
We provide an exact quotation and ETA (Expected Time of Arrival) for all our projects. It means no hidden fees or surprises are putting you on the verge of unnecessary costs.
Transparency and clear communication
We update you on your project status throughout the Shopify web development process. You will constantly be aware of what has been done & when it will be finished with the help of the tools you choose (Slack, Trello, or Asana).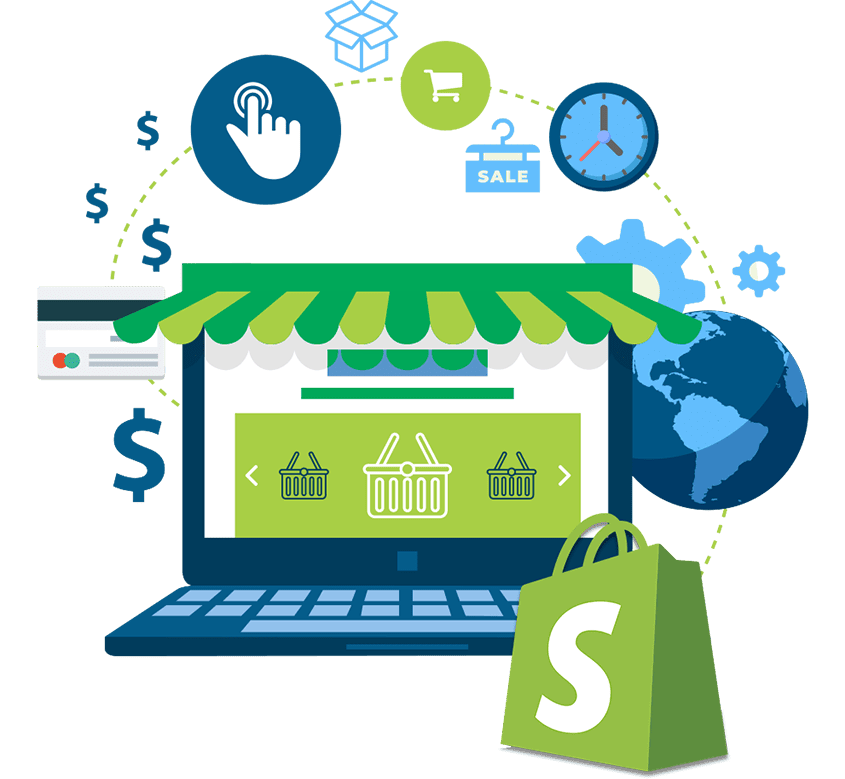 Extensive expertise and experience
Our experienced staff has years of experience designing Shopify stores. We stay updated on trends & technology and use our knowledge to ensure a stress-free development process from start to finish.
Exceptional customer service
We provide 24/7 customer service to ensure that your Shopify store runs appropriately. We are here to support you whether you have a technical issue or a question concerning your store.
Build Your Online Presence with Shopify
Shopify is an efficient eCommerce platform that makes creating and managing an online store easy. You may use Shopify to sell things online, collect payments, & manage your inventory all in one spot.
Expert Shopify Design and Development Services
Nixxe offers custom Shopify design and development services to help businesses establish a robust online presence and increase revenue. Our skilled Shopify developers and designers will collaborate with you to develop a visually appealing & user-friendly store. We know every business is distinct, and we personalize our services to match your specific requirements.
Shopify Ecommerce Development
We can help your business and establish a strong online presence globally with our Shopify e-commerce store development services. We can help you with Shopify store design, SEO, optimization, and more.
Shopify API Integration and API Modules
With our Shopify API integration and API modules, we can help you upgrade your inventory management and the efficiency of your business processes. We can assist you in maintaining your inventory data and managing your external markets from a single platform.
Shopify Theme Development
We use the power of custom Shopify development to create your brand identity. We can build bespoke Shopify themes based on your company's demands that will appeal to users and improve their shopping experience.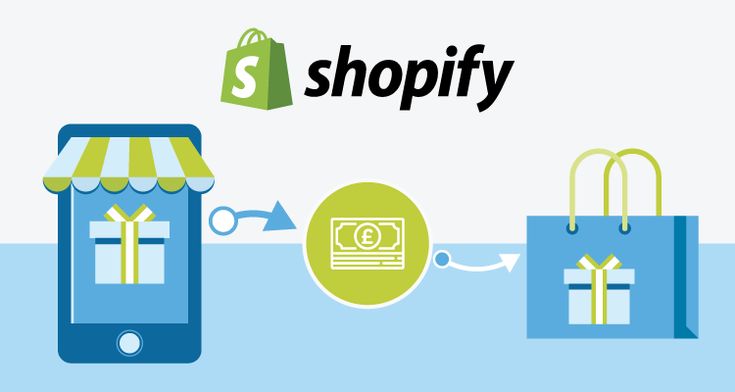 With our custom Shopify templates, we can help you attract your target audience's attention and increase engagement like never before. We can offer custom Shopify designs that will impact your customers indelibly.
Shopify App Development and Customization
We can help you connect to the enormous online market while contacting mobile consumers with our Shopify app development & customization services. We can create highly responsive mobile apps for mobile users using the latest technologies of Ruby and Rails.
We can take your business to new heights by providing excellent backups, follow-ups, & advanced features. Our Shopify website development services for maintenance & support can help you ensure better SEO and customer service. These complete solutions are tailored to your company's requirements, allowing you to serve your clients better.
We can help you complete your store migration without delaying & disrupting your business. We have extensive experience in migrating eCommerce platforms to Shopify. With minimal downtime, you can be confident that your business will run smoothly during the process. Switch to your Shopify store for a more streamlined experience.
Shopify Store Development Process
From start to finish, Nixxe Solutions ensure you get what you want. Your project has phases to ensure no risk or inefficiency and deliver outcomes meeting your expectations. Our process includes the following steps: